Power Chemical Corporation specializes in the custom formulation and manufacture of chemicals for all facets of the metal-working industry including cleaners, drawing & stamping compounds, cutting and grinding fluids, rust preventers, phosphatizers, rinse aids, pH control, testing soaps, and more.  We also maintain a broad line of general cleaning products for all areas of industrial plant operation – descaling, degreasing, and general equipment & facility cleaning.
Contact
How We Create Value for You
Custom Formulations
We create products specifically tailored to your process conditions and end-product requirements, closing the performance gap left by typical commodity products to improve your overall process efficiency.
Flexible and Responsive
We offer best-in-class lead times to allow you to reduce your working capital currently tied up in on-site raw material inventory.
Lean and Efficient
Our aggressive cost-management practices and efficient manufacturing operation allows us to provide superior products at extremely competitive pricing.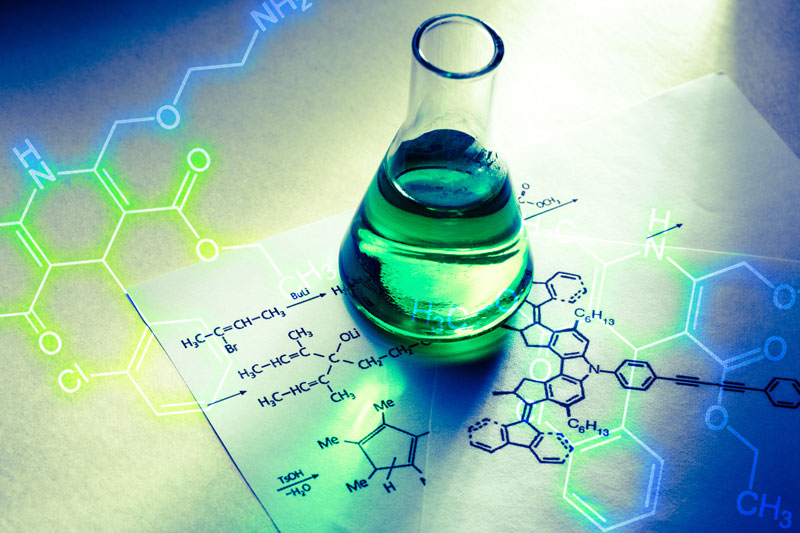 Individual Excellence
More Willing, More Able, and More Focused than our competition
Corporate Excellence
More Organized, Less Wasteful, More Efficient than our competition
Execution
Getting it done better and sooner than our competition
Focus
Knowing what drives our customers and aligning our actions to support their efforts to achieve success – safety, environmental, social, and financial.